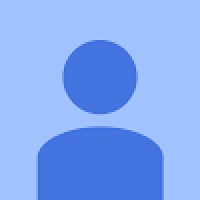 Welcome to the Augustus Clearwater Wiki
Edit
This wiki is the ultimate hub for information about the Augustus Clearwater YouTube channel. Here, you'll find info about actors, episodes, and more!
Latest news
Edit
25 August 2017
A remastered edition of Last Hope has been released on the Augustus Clearwater YouTube channel.
28 November 2016
Tyler Pilkinton announced in an update video on Augustus Clearwater that the YouTube Parodies will be put on indefinite hiatus.
24 September 2016
Last Hope won Outstanding Cinematography at the Indie Memphis Youth Film Fest!
Featured article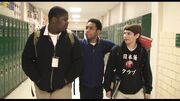 It Just Might Work is a 2014 comedy film which inspired the Videos About Deep Stuff series. It was directed by Tyler Pilkinton, who wrote the screenplay with Richard Murray, Xander Ray, and Rahul Srinivasan. It was produced by Charles Berlin and Thomas Foster. The film stars Pilkinton as himself, along with Ray, Clinton Taylor, Benjamin Liggett, Walter White, and Quinn Mulroy.
The film, a mockumentary, features Tyler and his friends deciding to make YouTube skits. This grabs the attention of Clinton, an amateur stop-motion animator, who challenges Tyler to a duel to see who is more popular. Principal photography for It Just Might Work began in February 2014 and lasted for three months. Second unit photography took place in the summer and lasted until August. The film was released on September 5, 2014 on Pilkinton's YouTube channel, Anim8orkid.
At 84 minutes long, It Just Might Work has racked up over 500 views, making it Anim8orkid's second most popular video.
Latest activity
Edit
Community content is available under
CC-BY-SA
unless otherwise noted.